About
HOME»About/Message
About
Message
from the President of NUAL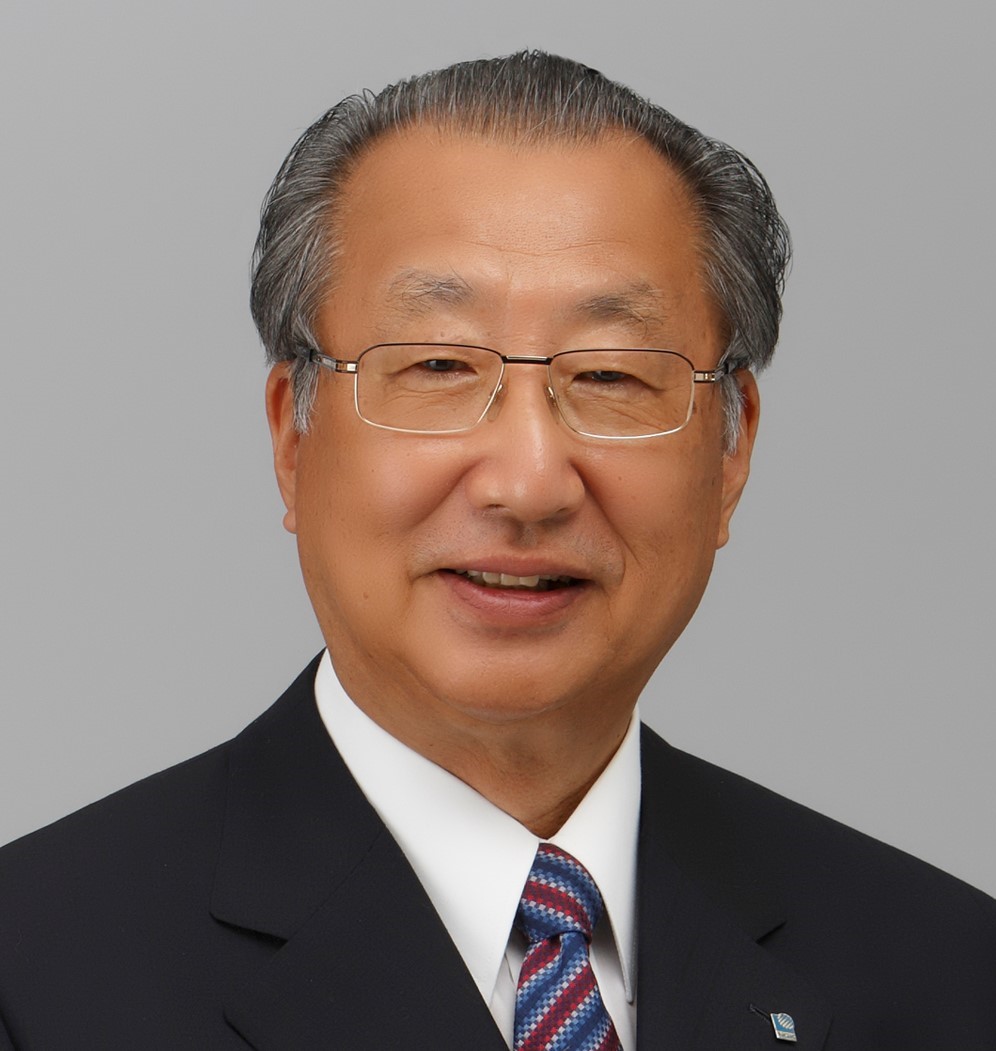 I was inaugurated as the President of the Nagoya University Alumni Association (NUAL) in November 2020, following the former President Dr. Shoichiro Toyoda. NUAL was founded in October 2002. I had been the Vice President of the NUAL since its foundation. I have shared with Dr. Toyoda the idea that such a University-wide alumni association can strengthen the ties between the University as a whole and its graduates, and contribute to the development of Nagoya University and to society at large.
Since NUAL's foundation, we have set up alumni association branches both locally with the Kanto, Enshu, Kansai and Gifu branches, and internationally with the Korea, Bangladesh, Shanghai, Thailand, Beijing, Vietnam, Cambodia, Mongolia, Uzbekistan, Taiwan, Laos, Myanmar Indonesia, Philippines, Malaysia and United States branches. We also introduced the Alumni Association Credit Card, or Nagoya University Card, in support of the University, and held charity lectures both inside and outside the University. In this way, we work together with the University to circulate information and organize a variety of activities.
Nagoya University went along with several remarkable occurrences. First, the fact that six members of our alumni association have been awarded Nobel Prizes deserves special mention. Second, as alumni, we rejoice that Nagoya University is being put in the spotlight in numerous fields through achievements such as the Top Global University Project and the Asian Satellite Campuses Institute. In March 2018, Nagoya University was selected as a Designated National University, in recognition of its abilities to develop world-leading education and research activities. Furthermore, in April 2020, the "Tokai National Higher Education and Research System" was established by integrating the corporations of Nagoya University and Gifu University with the aim of building a new university model suitable for the Tokai region, which is one of the world's leading economic zones.
We expect that our institution will make great leaps forward, spurred by the fresh, free and open-minded academic culture that is the norm at Nagoya University, as well as by the leadership of its President, Dr.Naoshi Sugiyama. It will lead to the further development of the Tokai region.
In the future, in order for Nagoya University to further develop as a university with international competitiveness, cooperation between the university and society will become even more important. Together, we must strive to make NUAL an essential organization that links the University and society, as stated in the principles laid out at NUAL's foundation. Such progress would be impossible without the moral and material support of our alumni, and I hope I can count on your assistance in this endeavor.
Masaharu Shibata
President of NUAL
from the President of Nagoya University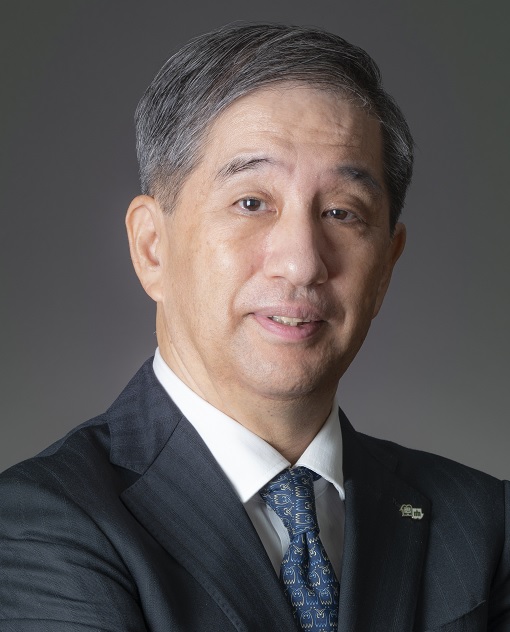 Greetings NUAL members. I am Naoshi Sugiyama. This April I took over from Seiichi Matsuo (now Chancellor of the Tokai National Higher Education and Research System) and had the honor of being made the 15th President of Nagoya University. I am extremely grateful to the NUAL membership, particularly Honorary President Shoichiro Toyoda and President Masaharu Shibata, from whom the university receives a great deal of support and understanding on a daily basis.
Nagoya University has had a huge number of fantastic successes over the years, with its bold initiatives in education, research, international exchange, and societal impact. In terms of education, the university?fs focus on cultivating ?ecourageous intellectuals?f, as enshrined in our academic charter adopted in 2000, has produced many talented alumni working in all areas of society. In terms of research, the free and open academic culture enjoyed at Nagoya University since its founding has helped us time and again to produce world-leading research outputs that have brought us international esteem, including research achievements that has been awarded the Nobel Prize. In international exchange, the university has made great contributions in the Asian region, particularly in the fields of aid for agriculture and legislation development, and has created a joint degree program with 6 other global top-ranking universities. Regarding social collaboration, Academic Research & Industry-Academia-Government Collaboration is making rapid progress as a centralized hub for the university.
In 2018, in recognition of its development of world-class education and research activities, Nagoya University was selected by MEXT as a Designated National University. In April 2020, Nagoya University merged as a legal entity with Gifu University to form the Tokai National Higher Education and Research System. As a National University Corporation, we aim to build a new university model to meet the future needs of the Tokai region, one of the most significant economic areas in the world.
While the academic environment and structures surrounding our university may continue to change, Nagoya University will maintain the same lively education and research activities ? indeed I am committed to improving this further still, with the aim of securing Nagoya University?fs place as a world-leading research university. The key to achieving this is developing NUAL into an even more active alumni association. I believe that an alumni association is a university?fs most valuable asset. While I am President, I will do everything in my power to ensure that Nagoya University reaches new heights and becomes a university that students, staff, and above all alumni, can be prouder than ever before to call home. I hope I can count on the renewed support and encouragement of NUAL?fs membership in this mission.
Naoshi Sugiyama
President of Nagoya University